What was Picasso's first painting?
The influence of Malaga's Plaza de Toros on Picasso's work and life is evident, as stated in our pack "Picasso and Malaga" available for the multimedia visit of Málaga in a few hours. "The Little Picador" is a work painted by the Malaga genius at the age of 8.
Thanks to Aumentur, the contents to get to know Pablo Ruiz Picasso better in his hometown are downloaded directly to the visitor's mobile, both on iOS and Android devices, and through a geo-localized route you can access text, audio and images that allow you to get to know better the most international Spanish painter of the twentieth century.
Our app is the ideal multimedia solution for smart tourist destinations, and allows tourism and heritage managers to offer quality experiences for all audiences in a safe tourism environment.
Gratuito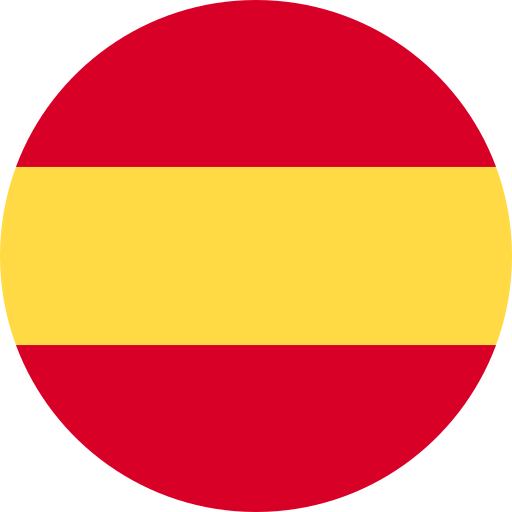 Do you want to be in Aumentur?
The smart tool for smart destinations and travelers
Discover the advantages